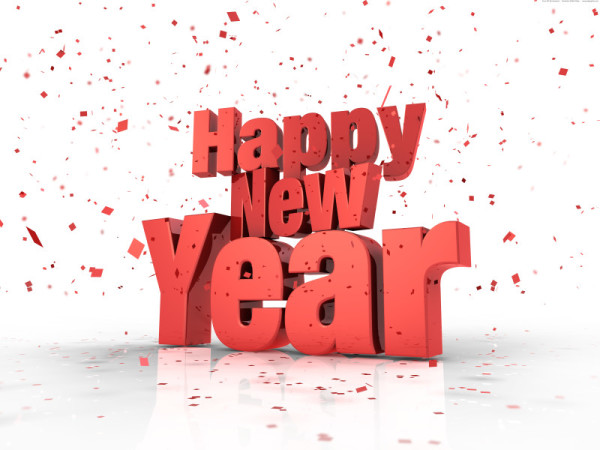 It's been a great year with you Merry Christmas & Happy New Year

"We appreciate your valued co-operation this year and hope that we may look forward to improve our relationship in the year ahead "
Together with our partners we achieved different goals, we worked hard but in many ways, we feel like it's just the beginning. In fact: 10 years for our company is just the beginning in the business of wholesale clothes.
Let's look in the perspective:
• We made buying fashion for outlet owners more accessible and lowered our minimum order qty
• 600 m2 showroom launched for better impression of our products
• New Fashion Web Store Wholesaler to make online order process easier
• Over 300.000 pieces clothes sold in wholesale & stock
We are in business: What you can expect from us in New Year?
• Our commitment to improve our stock offers
• More value for the price
• Expansion of our assortment
• More famous known brands are coming soon
• The website order process thru will be faster and smoother website
In many ways we are looking forward continue our journey in the New year: work hard , get rewarded. Thanks again!