Archive for the Brands Category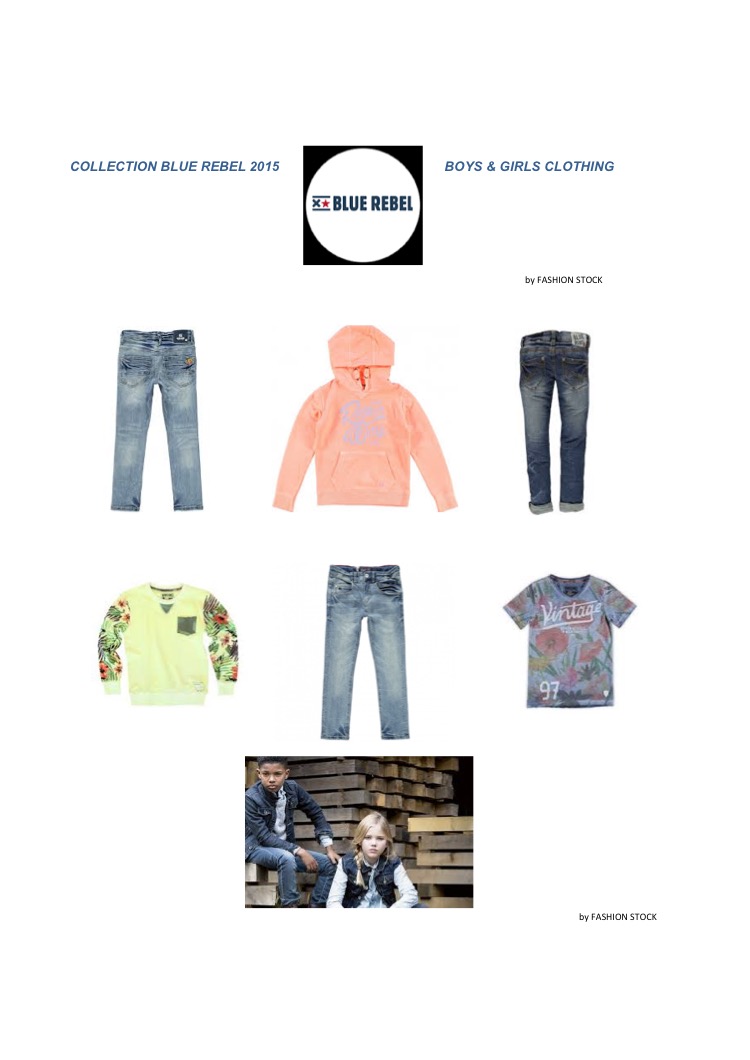 New collections BLUE REBEL children clothing in bulk or wholesale at FASHION STOCK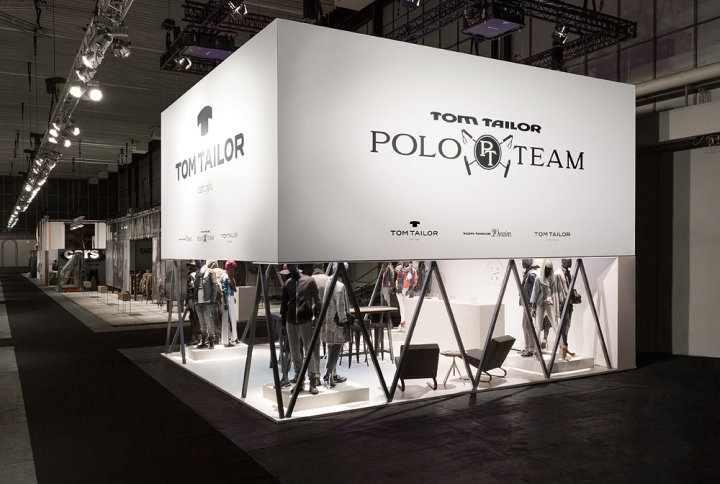 'Brand In The Spotlight' is the new section here at wholesale company Fashion-Stock.eu, where we would like to give you some background information on the brands we offer as stock clothing. To start with: Tom Tailor!
Tom Tailor is a German fashion brand founded in 1962 by Mr. Uwe Schröder. It started out as a textile company, but because of Mr. Schröder's interest in fashion, it soon turned into more than just textiles. From 1971 onward's, Tom Tailor started to design and produce its own collections. However, the actual 'Tom Tailor' brand name did not exist until 1979. It was named after one of the sample trousers, which Mr. Schröder had called Tom, and which became immensely popular.
TARGET GROUPS FROM 0 TO 60 YEARS OF AGE. With its brands, the Group works in more than 35 nations
Where so far there had only been a men's collection, in 1999 a women's collections was added to the brand. Currently, Tom Tailor Women is the largest product group for the company. The brand expanded even further, with Tom Tailor Denim launching in 2007, aiming at 15-25 years old, and later on Tom Tailor Contemporary, known for its clean lines and high quality fabrics, focussing on sophisticated women.
Close by group owns than 350 retail locations, the TOM TAILOR brand is likewise sold in the Wholesale section, including around 200 establishment stores, more than 2,400 shop-in-shops and just about 7,900 multi-name stores.
TOM TAILOR is situating itself as "new urban player" with regards to its new motto: "Life is a game, play it, be confident, dress in style". Starting from now , the TOM TAILOR fashion lines are divided into three high-class lifestyle worlds that mirror the new soul of the brand:
Authentic Urban Wear, College Sports and Contemporary Urban Style. Every one of the three lifestyle worlds, with major focus on reflection of Brand Soul.
In 2012, the new sport lifestyle line TOM TAILOR POLO TEAM was presented. TOM TAILOR POLO TEAM is situated in the mid to upper-range value section and will introduce ten accumulations a year in future. Our company Fashion STOCK Netherlands is proud to be one of the distributors for the discounted section in wholesale of stock clothing.
Tom Tailor, Tom Tailor Denim and Tom Tailor Contemporary all feature 12 collections per year. We at Fashion-Stock.eu offer you a very broad ranch of Tom Tailor stock clothing at very competitive prices. We offer total look fashion in wholesale men | women and kids collections. If you are interested, please contact us and we would be happy to help you.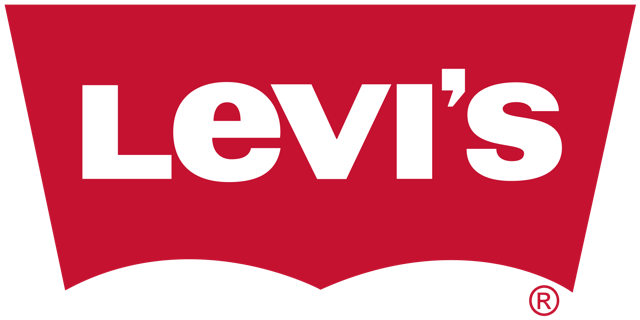 The Levi's® worldwide known brand perfect example of classic American style and simple cool. Since the discovery and patent of clinch clothing by Jacob Davis and company founder Levi Strauss in 1873, Levi's® jeans have become the most recognizable and imitated clothing and shoes in the world — capturing the imagination and loyalty of people for generations.
And while the patent has long since expired, the Levi's® brand portfolio continues to evolve through a relentless pioneering and innovative spirit that is unparalleled in the apparel industry. Our company offers with respect or brand protection in wholesale with discount ,fresh offers and sure below regular wholesale price. For other wholesale fashion item or fashion stocks in bulk contact us.